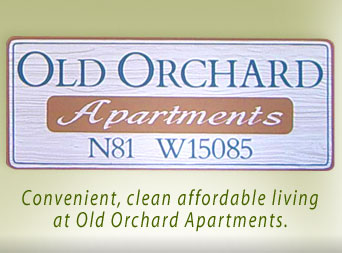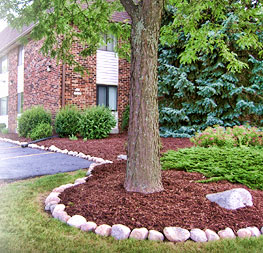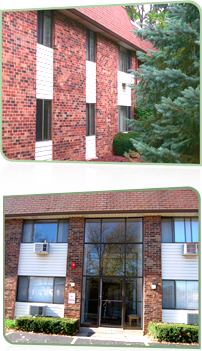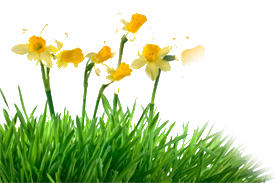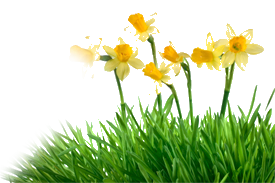 N81 W15085 Appleton Ave.
Menomonee Falls, WI 53051
(This is not a mailing address)
Old Orchard Apartments are conveniently located on Appleton Avenue in the Village of Menomonee Falls.

Old Orchard Apartments are located just a couple miles from highway 41/45 which makes your daily commute to just about anywhere a breeze. Shopping and dining options are just blocks away. Old Orchard features a nice mixture of one and two-bedroom apartments. The grounds feature mature landscaping, numerous large trees and ample parking areas. Check out our apartments before you rent from the competition. You will be pleased with the quality, cleanliness and value of our apartments compared to other similarly-priced ones in the area.